Design & Verification Services
Embedded Systems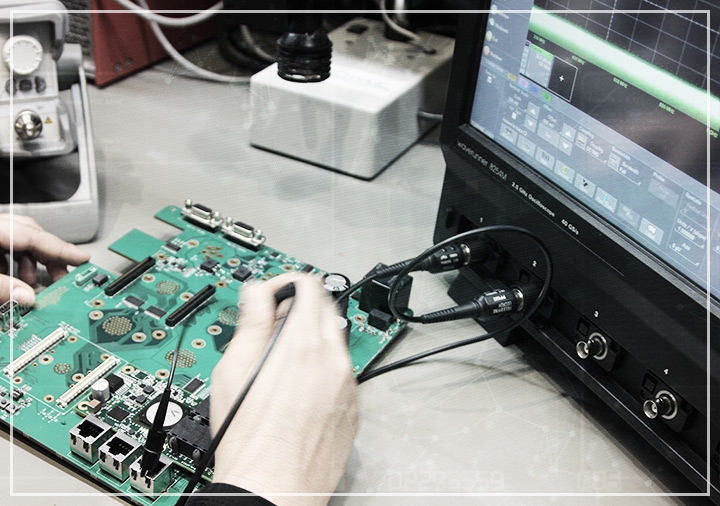 We can design an embedded system as a part of a complete device system that includes hardware, such as electrical and mechanical components. The embedded system is unlike the general-purpose computer, which is engineered to manage a wide range of processing tasks. Because an embedded system is engineered to perform certain tasks only, we may optimize size, cost, power consumption, reliability and performance.
What can we do for you?

ELECTRA IC takes the ownership of;

Understand your embedded system and generate the requirements document
Build the Design Architecture and Verification Plan Documents
Design the circuit board by selecting the necessary descrete components (Schematic Generation)
Coding of the FPGA and/or processor inside the embedded system
Design and manufacturing the mechanical parts and the PCB cards
Integration tests and delivery of the final product to you.

TEKNOPARK ISTANBUL

Sanayi Mah. Teknopark Bulvarı
No:1/9A 203 34906 - Pendik / Istanbul
Coordinates: 40.9198684, 29.3152699
Phone: +90 216 912 0167
Fax: +90 216 912 0168
Email: info@electraic.com

ODTÜ TEKNOKENT CoZone

Mustafa Kemal Mah. Dumlupınar Bulvarı
NO:280 G /1202 06510 / Çankaya / Ankara

Phone: +90 312 429 0067
Fax: +90 216 912 0168
Email: info@electraic.com